Thank You For Getting In Touch With Us
We appreciate your interest in Clean Cut Painting for your interior or cabinet painting project. We'll look forward to speaking with you soon. If you need immediate assistance, please don't hesitate to contact us directly.
If you applied for a job, we appreciate your interest in joining our team. We are reviewing the details of your application and will respond as quickly as possible.
Or Get In Touch Directly​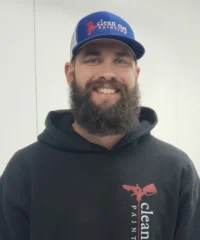 201 West High St. B-27 East Hampton, CT 06424