Careers At Clean Cut Painting
Embark On A Rewarding Career
Please share your story and expertise on the form below, and take the first step towards a fulfilling future in our painting company.
Nurturing Excellence Within Our Team
We believe in fostering personal and professional growth, elevating industry standards, and providing an unparalleled experience seldom found in contracting. At the heart of our core values lies our commitment to delivering exceptional service to our customers, communities, and every team member.
Your Experience Is Important
Check out our reviews to discover what previous clients like about working with us.
Or Get In Touch Directly​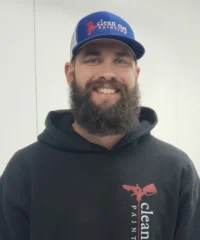 201 West High St. B-27 East Hampton, CT 06424